Back
Scientists Warning Europe Climate Events
Scientists Warning Europe Climate Events
Starting 01 November 2020 09:00 through to 04 November 2020 17:00
Skip to Content
Pre-COP event presented by Scientists Warning Europe
The science is clear.
Time is running out.
We need massive action now, and COP26 must deliver!
We start the action here.
Scientists Warning Europe represents the science and the thousands of scientists who have signed the three Scientists Warnings to Humanity. In order to represent these scientists, we are organising a 'Pre-COP', exactly one year before the scheduled COP26 is due to take place, focused on science led action to address the Climate and Biodiversity Crisis.
Opening Address by Scientists Warning Europe (time TBC)
Nov 1, 2020
Nov 2, 2020
Averting the Food Crisis in Nigeria using Satellite Mapping Technology
Nov 2, 2020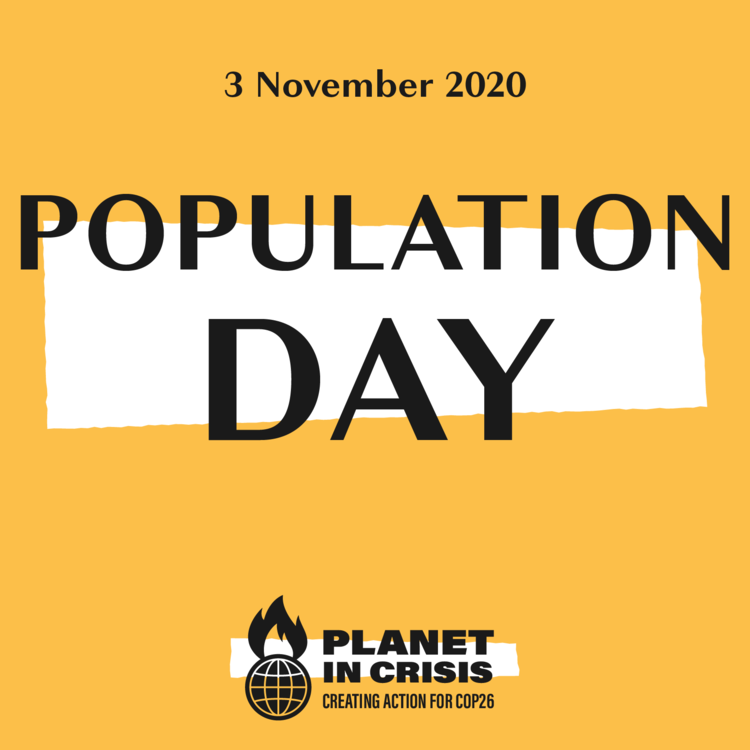 Nov 3, 2020
Why Population Can't be Ignored - Embracing and Supporting Small-Family Choices is an Essential Action
Nov 3, 2020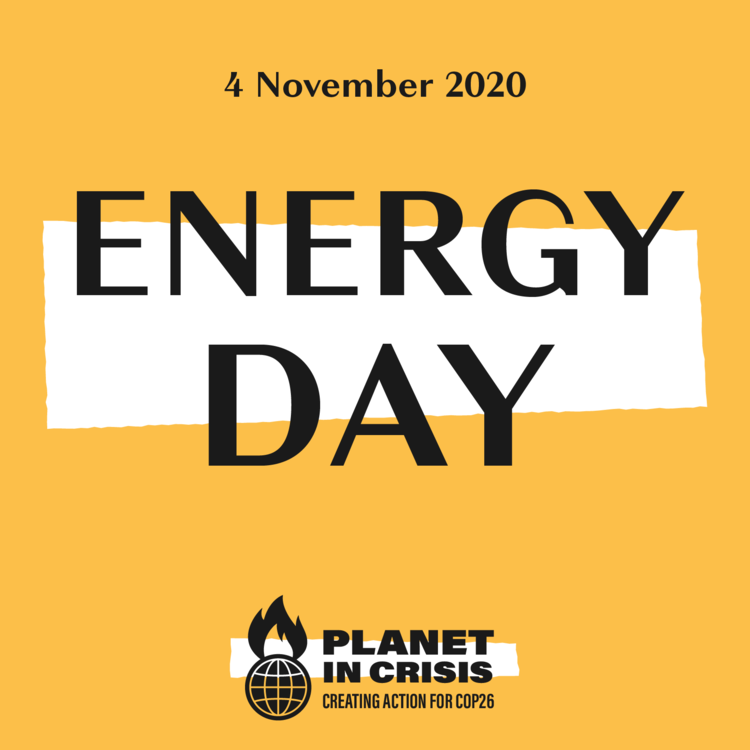 Nov 4, 2020
Covid-19, Fracking and the Global Oil Supply
Nov 4, 2020
Inspiring Action on Community Energy Schemes
Nov 4, 2020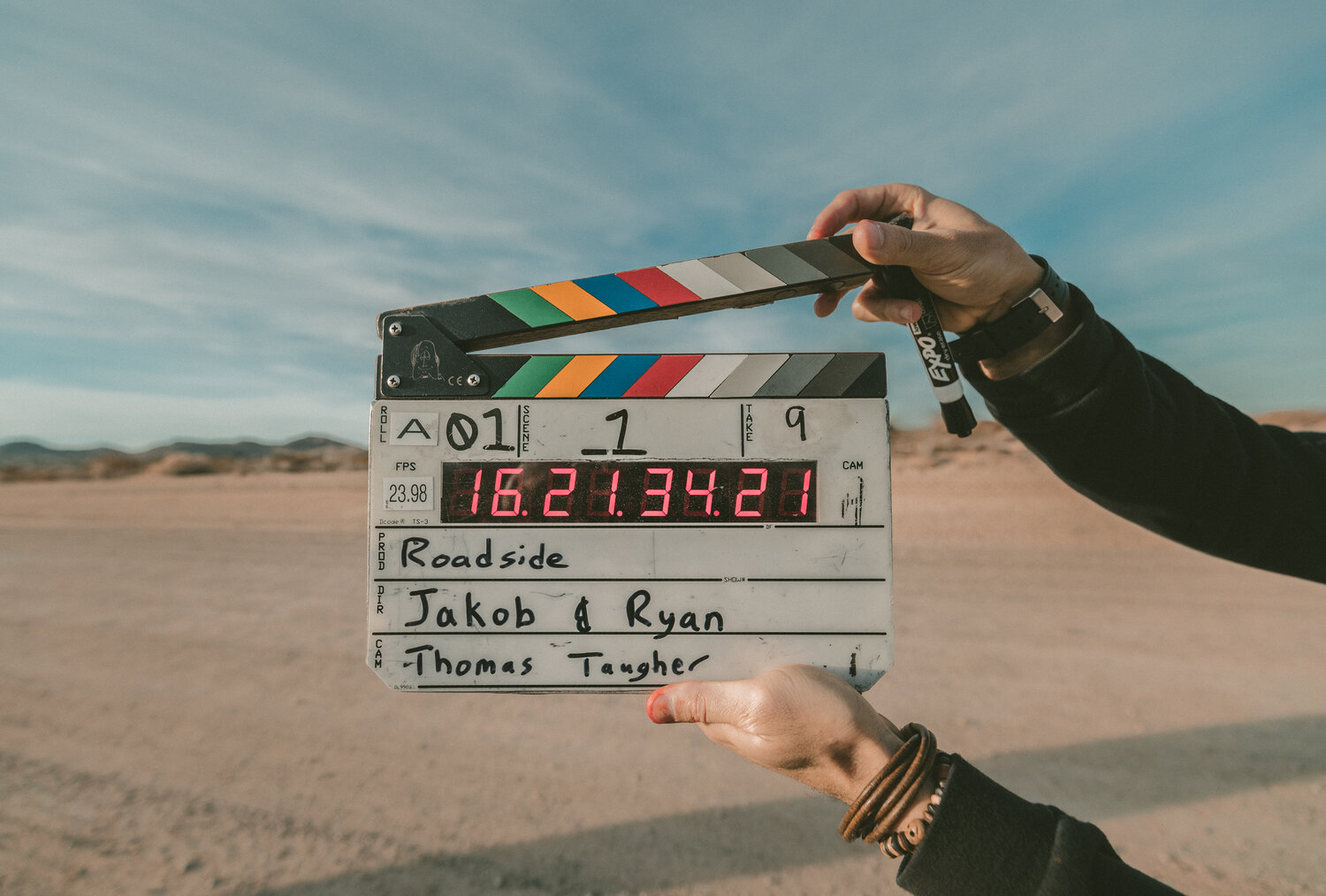 It's time to take action.
"This is bigger than any movie, this is the challenge of our time. And it is our responsibility to leave this world a better place than we found it, but right now we are failing future generations."
— Arnold Schwarzenegger
Planet In Crisis is organised by Scientists Warning Europe
Creative design by Good Will Studios